Welcome
On behalf of the scientific committee, I invite you to attend OxiZymes 2018 in Belfast, Northern Ireland. OxiZymes has been established as a European platform for scientific discussions on the mode of action of oxidoreductases, with special attention to dehydrogenases, oxidases, peroxidases, oxygenases and peroxygenases. OxiZymes 2018 aims to present the latest developments in oxidoreductase research including their discovery, structure and function, engineering, performance, and application.
Professor Chris Allen FRSB,
Queen's University Belfast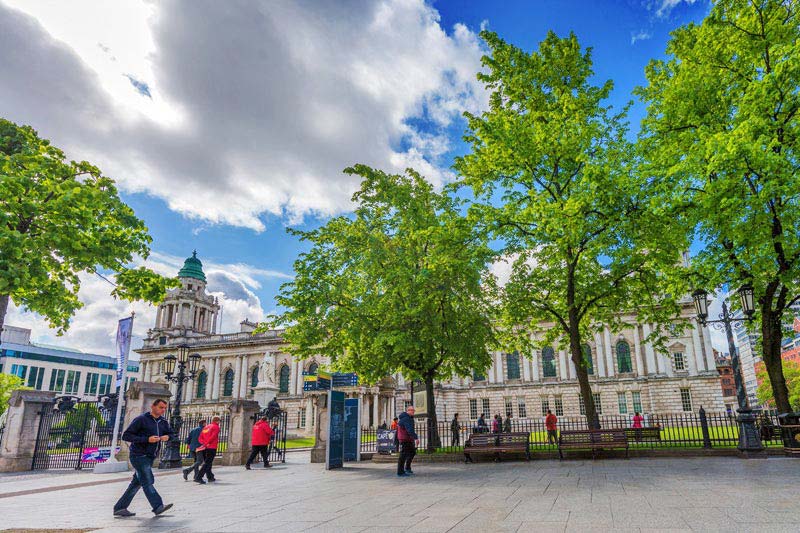 Accommodation
There are many accommodation options surrounding Queen's University Belfast.
Accommodation